Invent Yourself
A state-of-the-art fitness center designed to meet the needs
of busy professionals at any level of fitness.
Ignite BioFitness
Ignite BioFitness was designed to meet the needs of busy professionals at any level of fitness. The center includes a 7,000 sq. ft. gym, a saltwater lap pool, a climbing wall, group classes, personal training, wellness programs, massage, and more. We also offer outdoor sports such as basketball, tennis, and volleyball.
Train intentionally. Move freely. Live with purpose.
Email: info@ignitebiofitness.com
Phone: 650-460-7480
Hours of Operation:
Mon-Fri 6:00am - 8:00pm
On-Site Staffed Hours:
Mon-Fri 6:00am - 8:00pm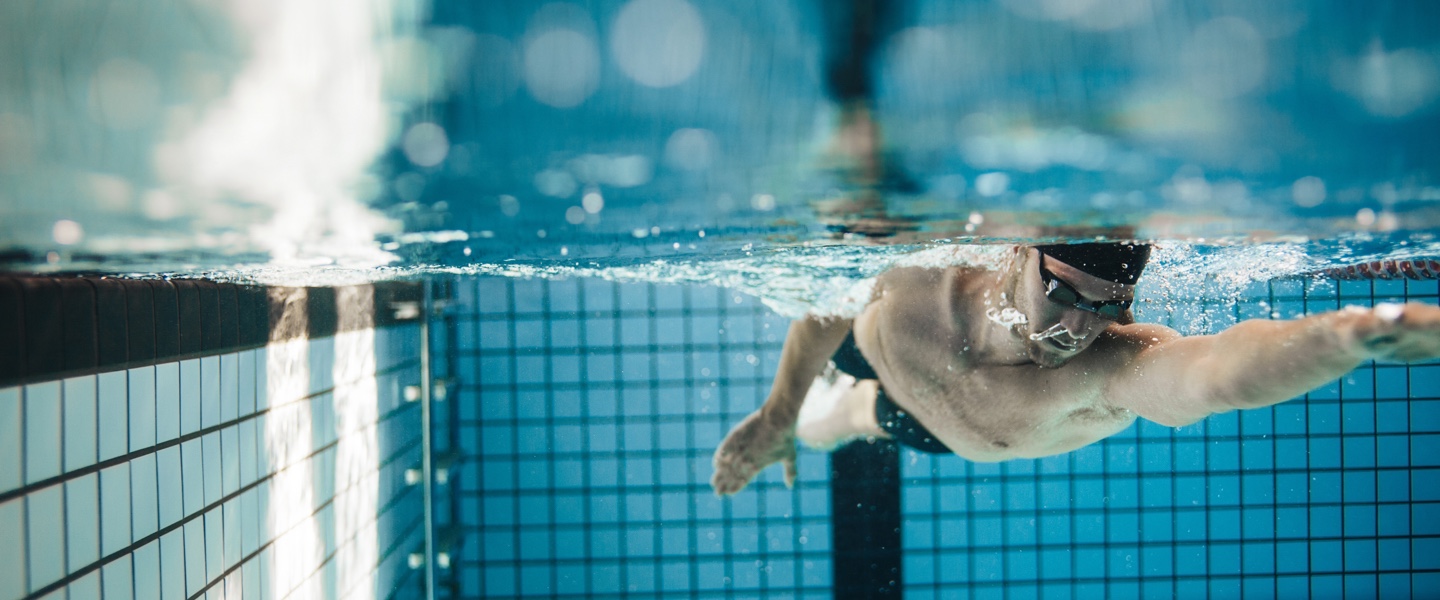 Group Classes
Our classes are designed to improve all aspects of fitness for busy professionals. Highly-trained group exercise leaders will focus on cardiovascular, mental, and physical strength. All classes are designed for all levels of fitness, encouraging participation from beginner to advanced levels.
YOGA
In this class, postures are practiced to align, strengthen and promote flexibility in the body. Breathing techniques and meditation are also integrated. Full-body relaxation and balance are the goals, as we make a full circuit of the body's range of motion with standing postures, twists, backbends, forward folds, and hip openers.
Pilates
Each class will work to balance all muscle groups' strength and flexibility, with an emphasis on challenging the core muscles with each movement. It is a challenging yet safe method to sculpt your body and to feel increased agility in your everyday movements.
HIIT
High-intensity interval training is intense bursts of exercise, followed by short, sometimes active, recovery periods. This type of training gets and keeps your heart rate up and burns more fat in less time.
Spin
This class is a great cardiovascular workout. Pedal through hill climbs, sprints, and many other challenging drills and exercises. All levels are welcome.
TRX
Suspension Training bodyweight exercise develops strength, balance, exibility and core stability simultaneously. It requires the use of the TRX Suspension Trainer, a highly portable performance training tool that leverages gravity and the user's body weight to complete 100s of exercises. This tool was developed by a Navy SEAL.
Total Body
A head-to-toe strength and conditioning workout achieved through exercises that incorporate kettlebells, dumbbells, bands and more.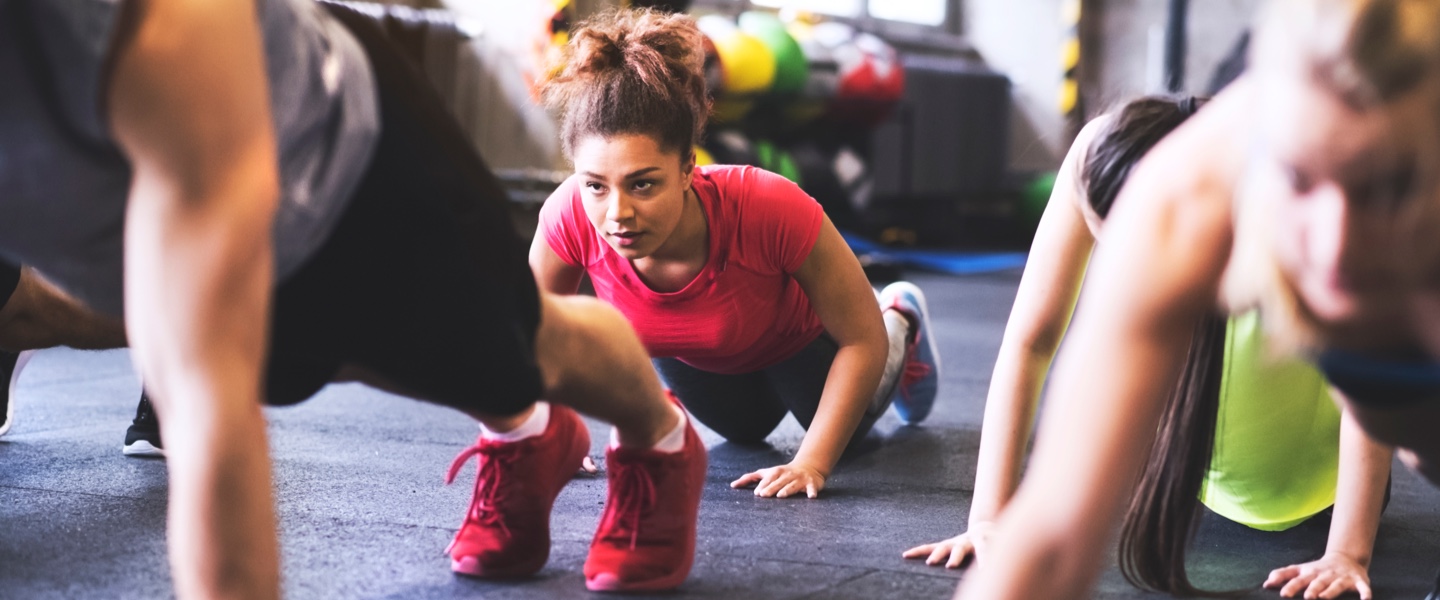 Basic Membership
Open to all Menlo Park Labs tenants
4 Classes Per month
$65/month
Unlimited Classes
$100/month
Single Group Fitness Class
$18/Class